Digital Stop Motion Workshop
hidden faces
In Coopration with the Museum of islamic Arts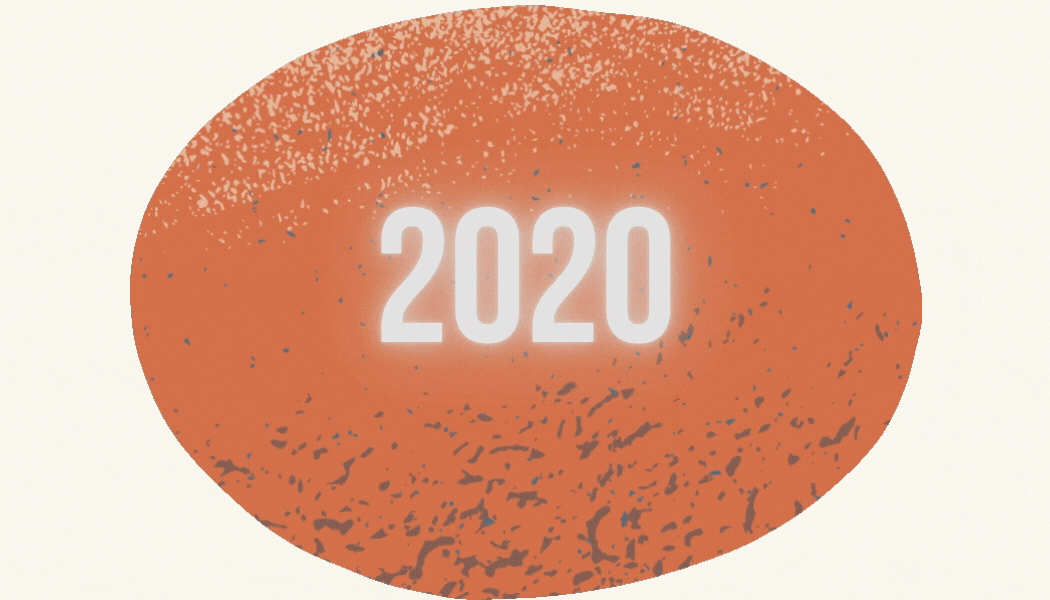 Schattenwesen und Irrlichter
Winterworkshop in Floating University of Berlin with Stepan Üding
In Coopration with FRI-X BERG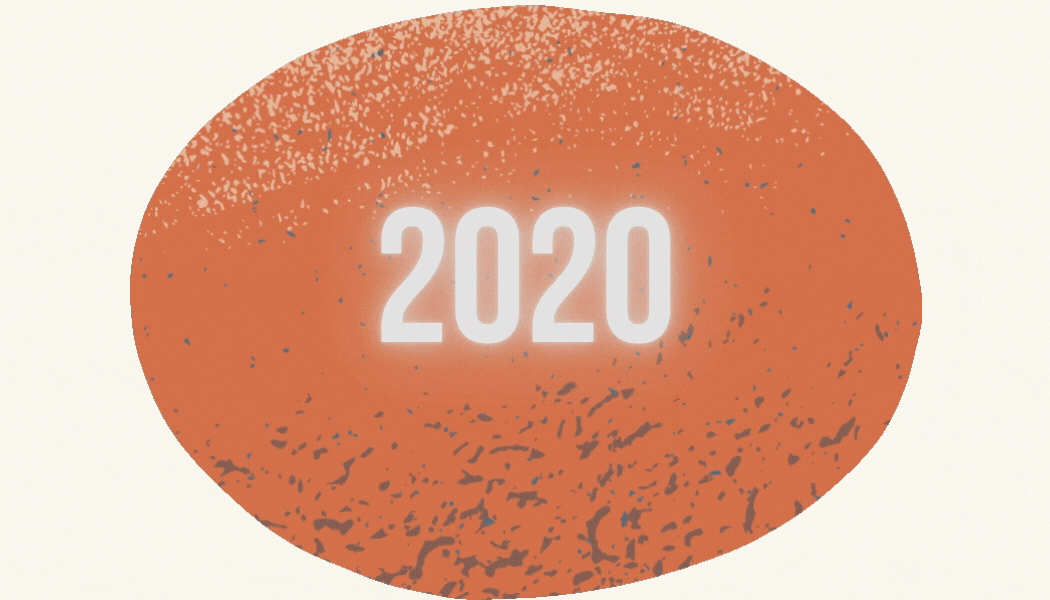 Shadow Play at the Halloween
Week-end in Fri-X Berg Berlin. We played with Stepan Üding.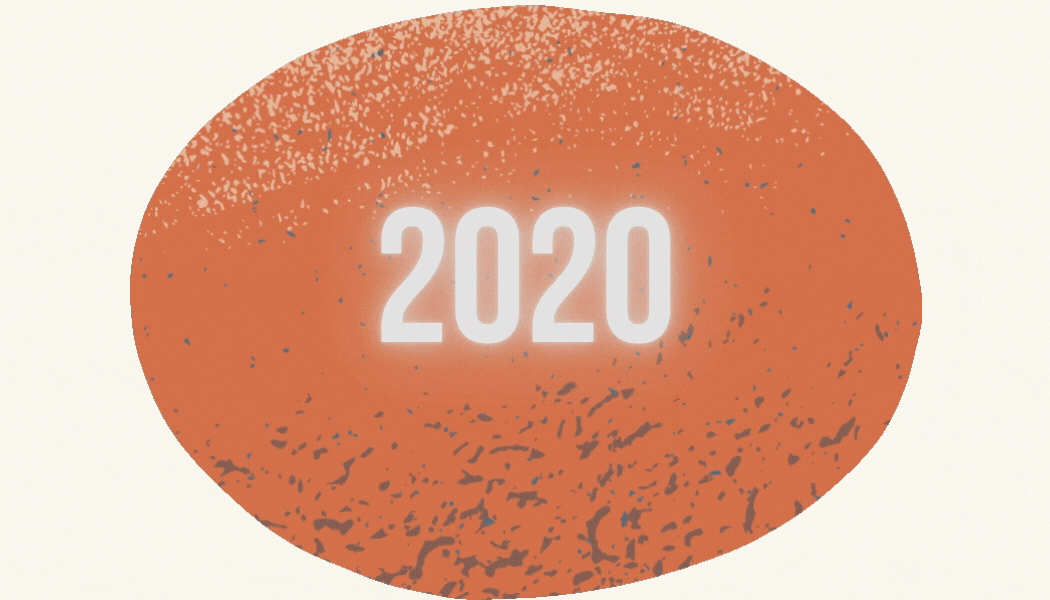 Filmworkshop in Robert-Blom-Gymnasium in Cooperation with Fri-X Berg in Berlin. We played in Fall 2020 different Rolls in Chess.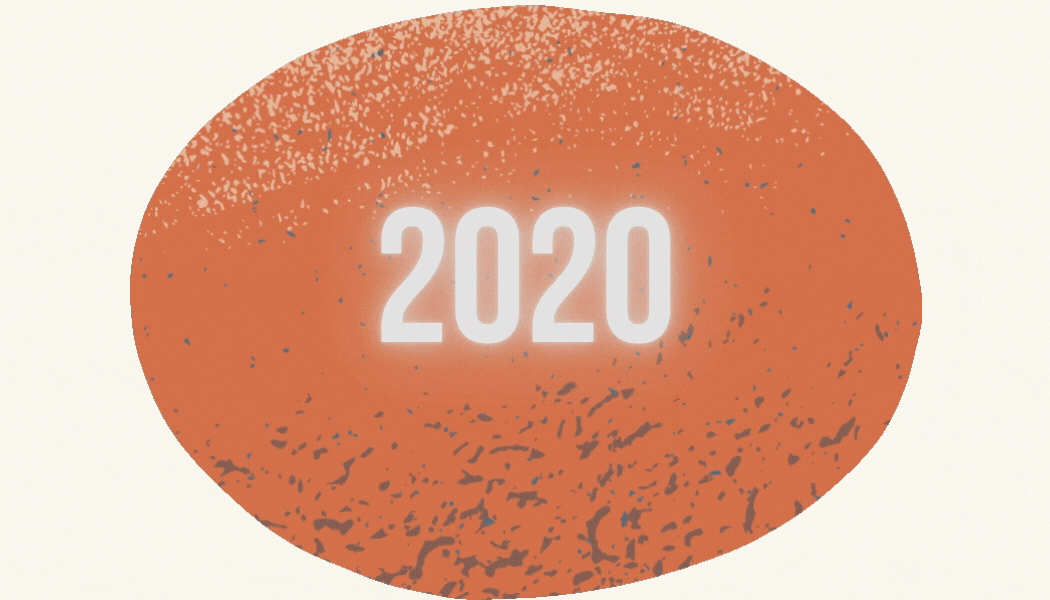 Three Months Film Workshop in Hector-Peterson-School and in cooperation with Fri-X Berg with the Thema "Fake News".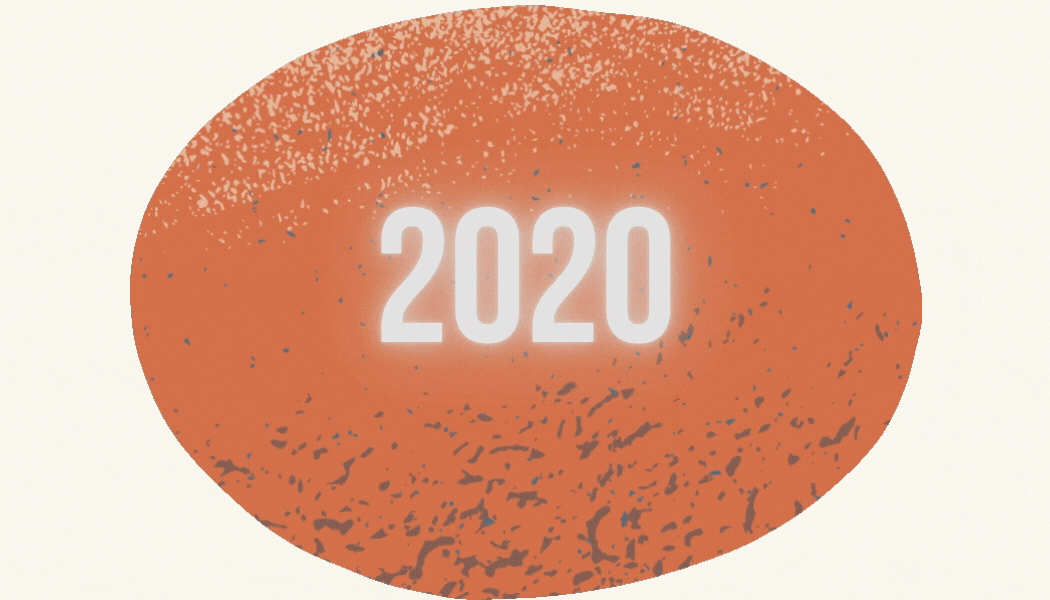 Stop motion Workshop in cooperation with Comic Workshop, Street art Workshop and Screen Press Workshop.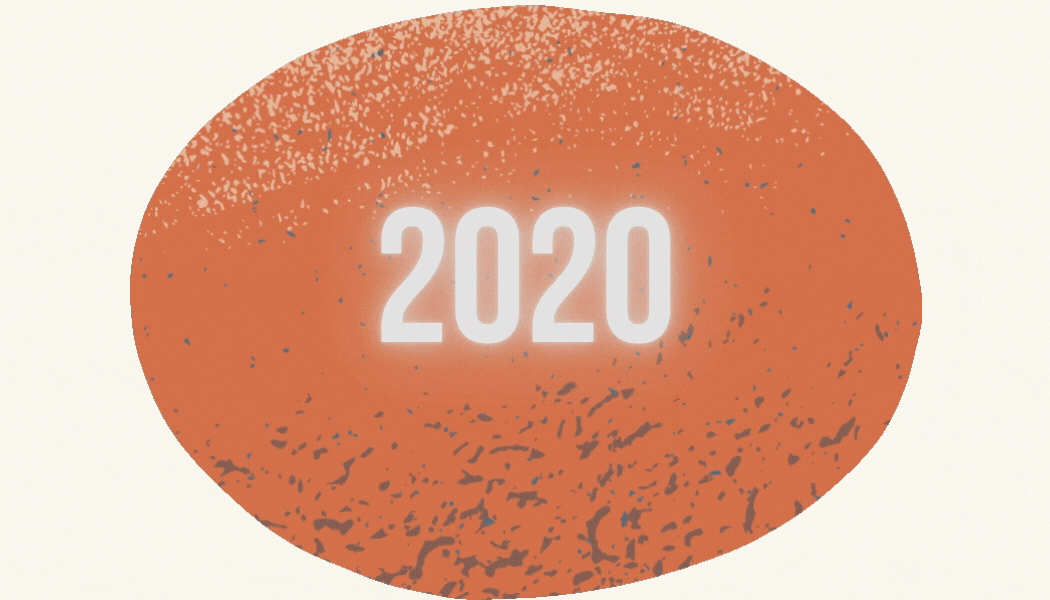 Experimental Stop-Motion auf die Haltestelle Lab in temporären Spielstraße Böckhstraße in Berlin Kreuzberg
24.06.2020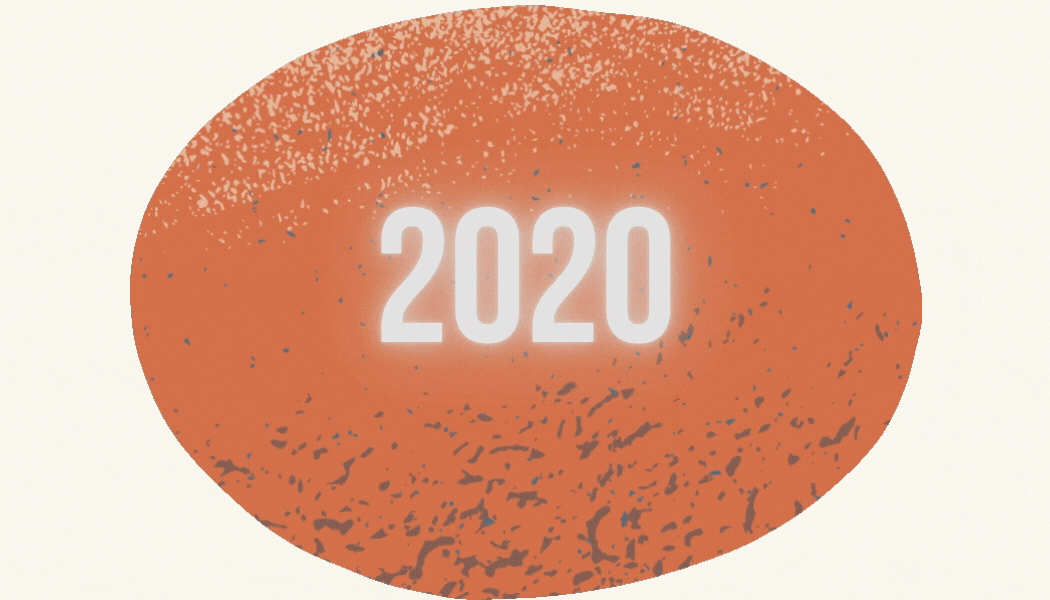 Stop-Motion Workshop in cooperation with Museum for Islamic Art, FRI-X Berg and Rosa-Park-Schule Berlin.
From Febrauery 2020 till June 2020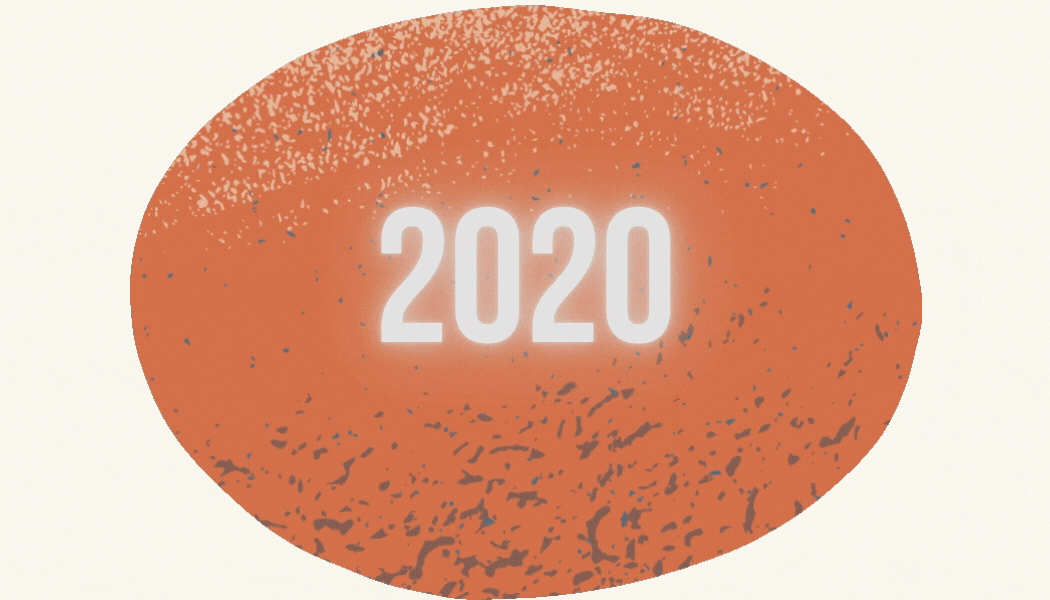 Wenn die Bilder laufen lernen is a Filmworkshop in Winterakademie 2020 in Jugendkunstschule FRI-X Berg for childs from 12 years old.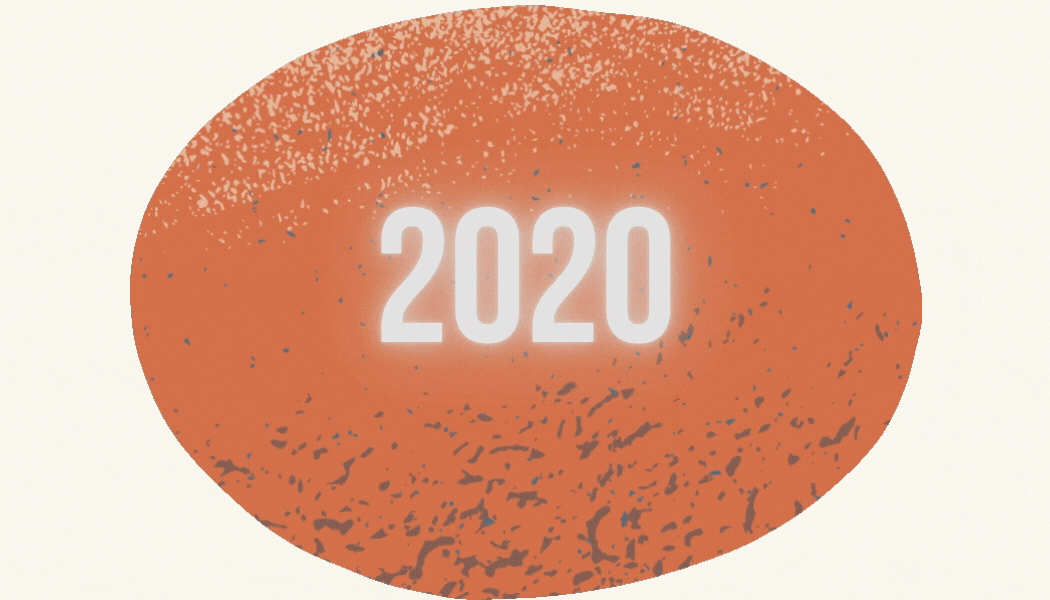 Filmworkshops with Thema strike as a social competence.
This one year Workshops (2019-2020) are funded by Projektfonds kulturelle Bildung Berlin.
Two Stop-Motion Workshop (2019-2020) with the children from 6 to 12 years in Wedding Berlin.
The Children of GU Lichtenberg participated in two Filmworkshops in Autumn and Christmas Holiday 2019.
Stop-Motion Workshop and Filmtheater Project with children from Kreuzberg Berlin.
Zusammen Trickfilm Lernen und animieren was a Workshop in 2018 - 2019. The Workshop is funded by Projektfonds kulturelle Bildung.
Filmworkshop by Gelbe Villa. We make a Film together abuot the children's rights.